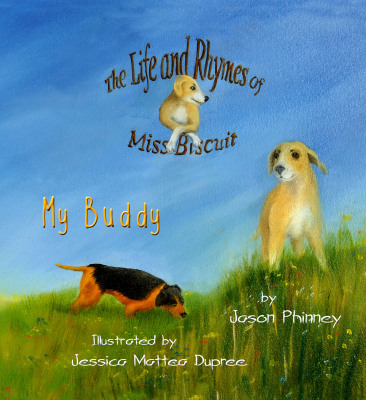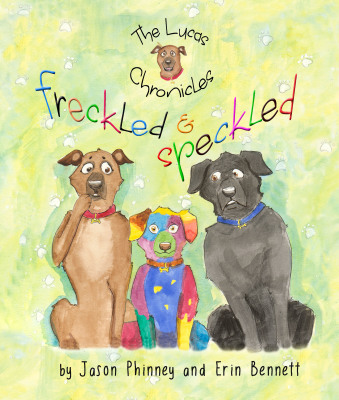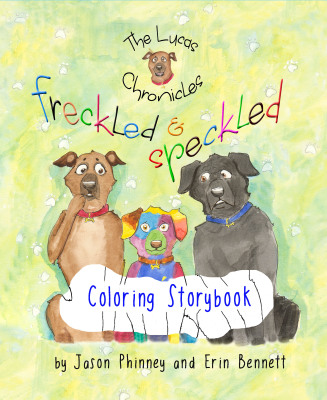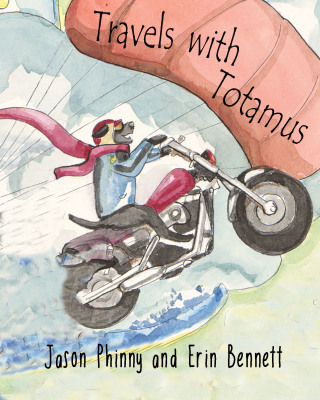 Miss Biscuit's almost true story shows how a litlle act of kindness can make a big difference. 
Foreword Indies, National Indie Excellence Finalist

Young Guy Phratees fears no one will accept him the way he is...spotted, speckled, and freckled, but he learns that he is loved for the content of his heart not the color of his fur.
Color your own storybook!
Bring Guy's story of riendship and self-acceptance to life with your crayons and pencils. It's a story you'll want to read over and over again.

Wooly Bear travels across the country with his friend Totamus and learns that even when the good times end, friendships endure.